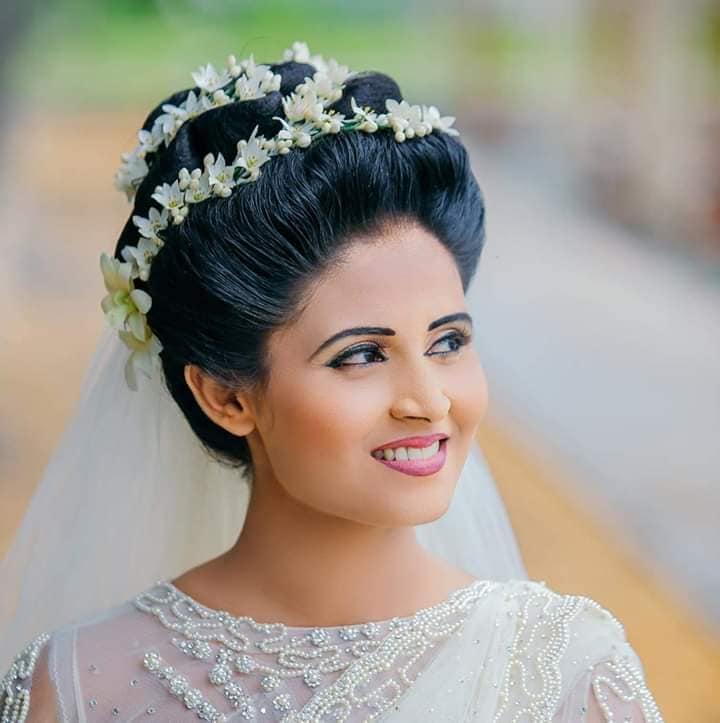 I'm Shehani, the person behind the bestpapercraft blog.
Even from my childhood, I had a passion for creating DIY-type decorations. Creating a new papercraft is like a mindfulness exercise for me. After a period, I thought why not share my works with other.
Writing this blog is one of my ways that I share my knowledge.