I'm going to tell you how to make a Christmas decoration that you can easily make. This is a beautiful and quick decoration that I made. I use this as a Christmas decoration as well as a party decoration.
This will be important for you in the future. So, you try to make it more beautiful than I did.
How to make Christmas decorations
What you need:
Two red and green A4
Scissor
Glue
A string or paper strip to hang.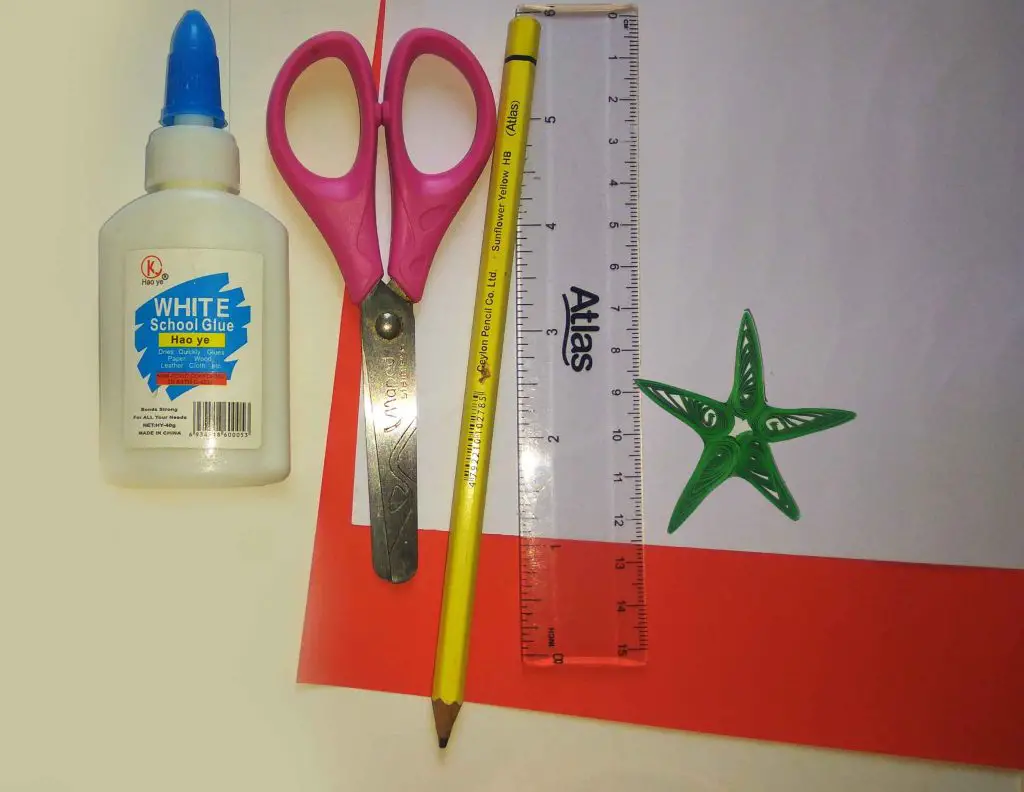 Let's see how we make it now!
Step 01: Cut out the pieces of paper needed to make the Christmas decoration.
First, fold both colored A4s into four and cut into four pieces.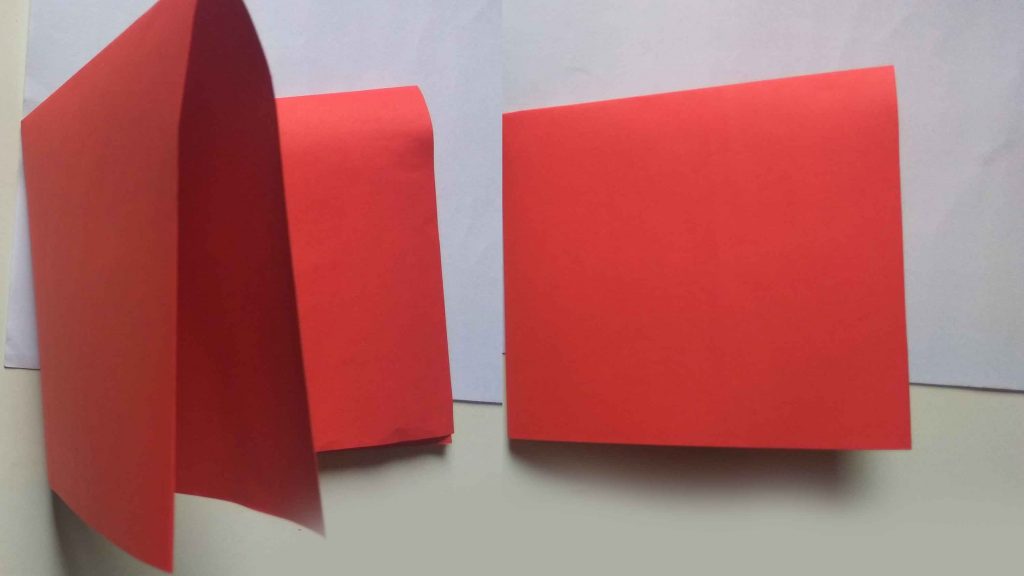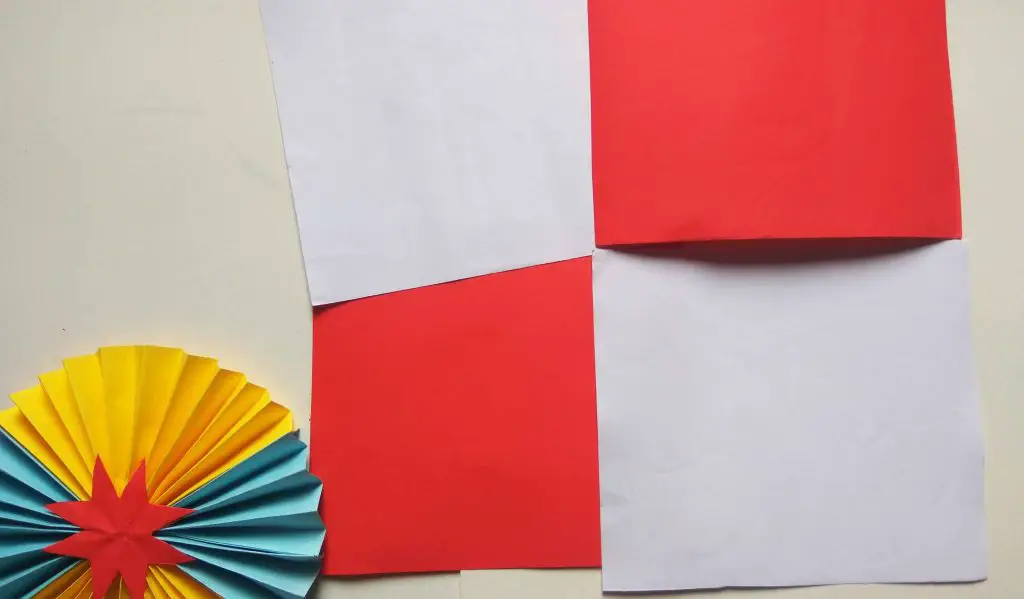 Step 02: Fold the cut paper into the shape of a paper fan.
Then fold all four parts as follows.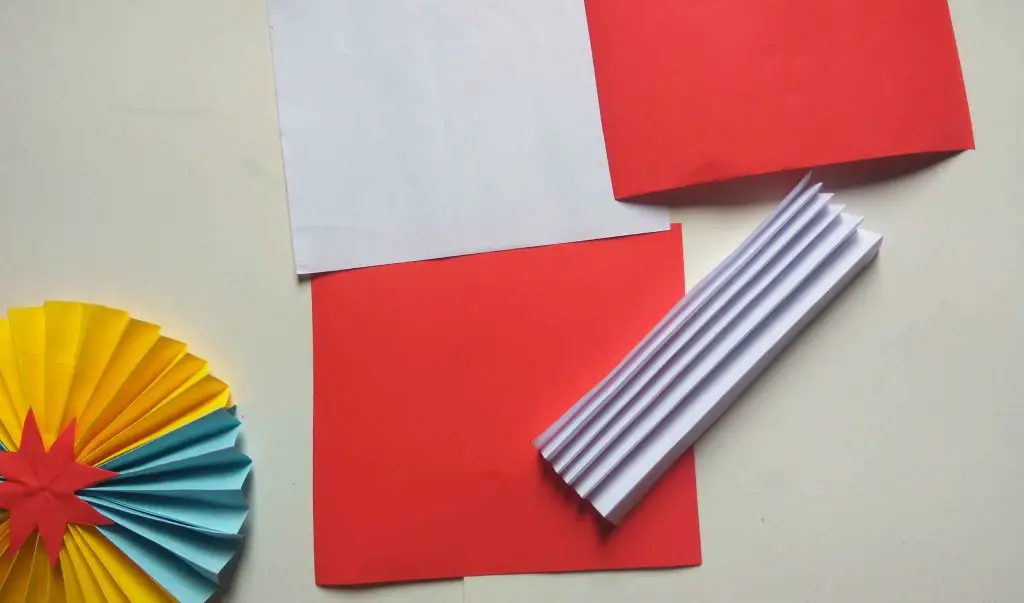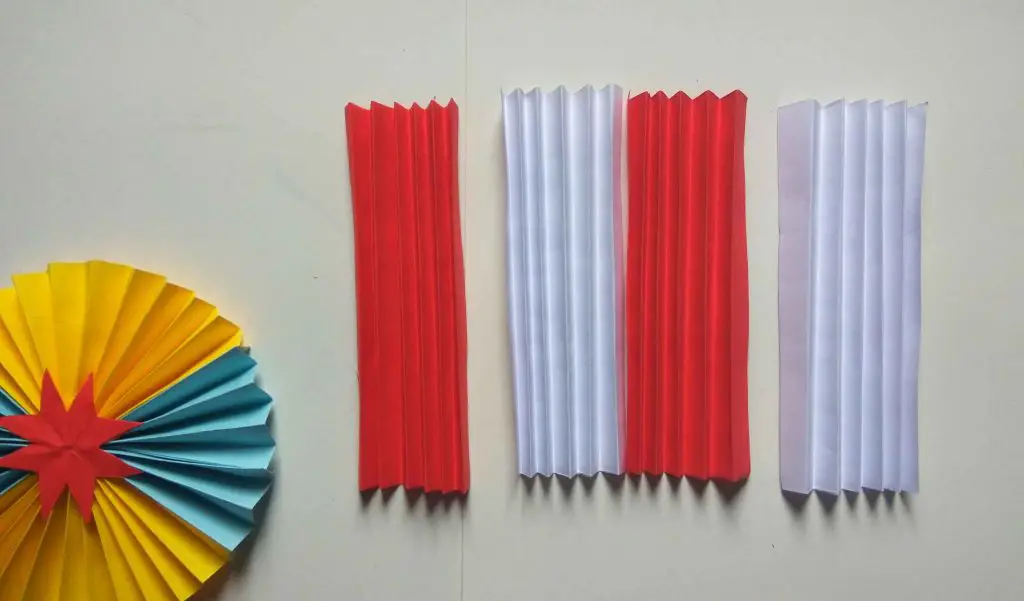 Step 03: Rearrange the folded paper parts in the form of a paper fan.
Then fold the folded parts in half as shown.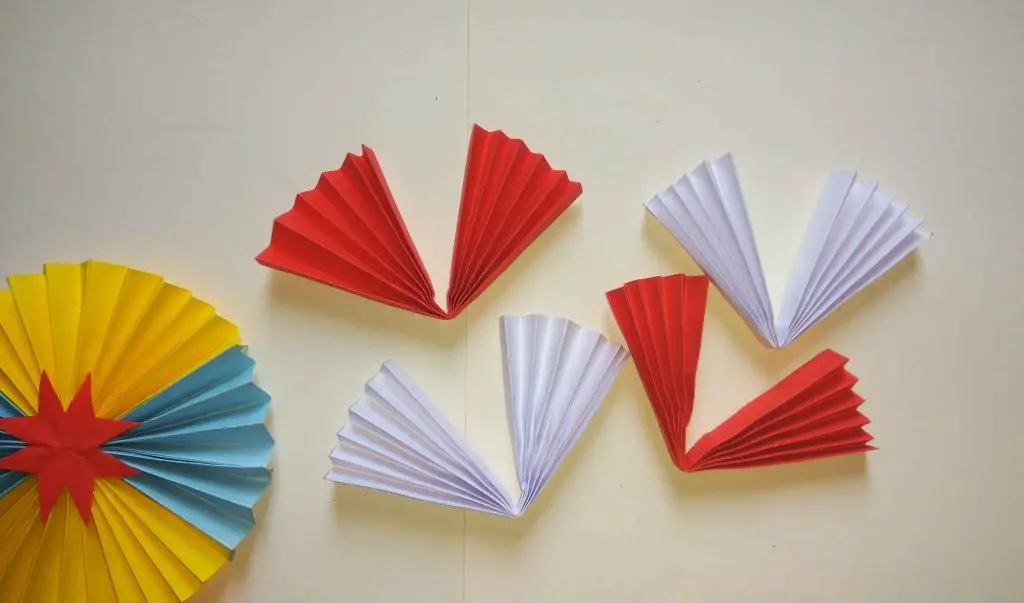 Step 3.1: Stick in the middle of the folded paper fan sections.
Stick in the middle of the folded parts.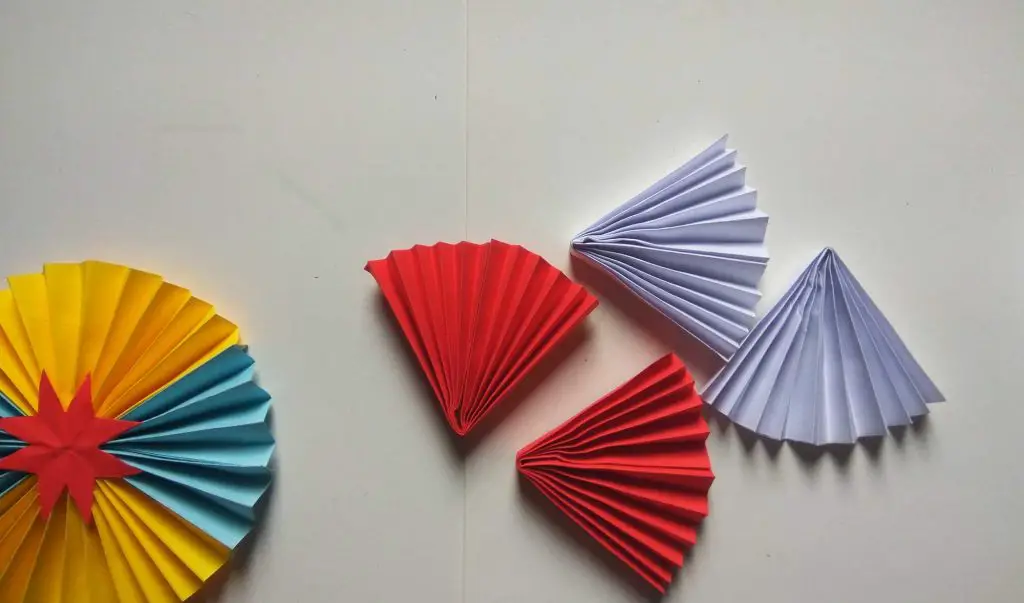 Step 04: Assemble the made paper fan parts.
Put the pieces together and glue them to the circle.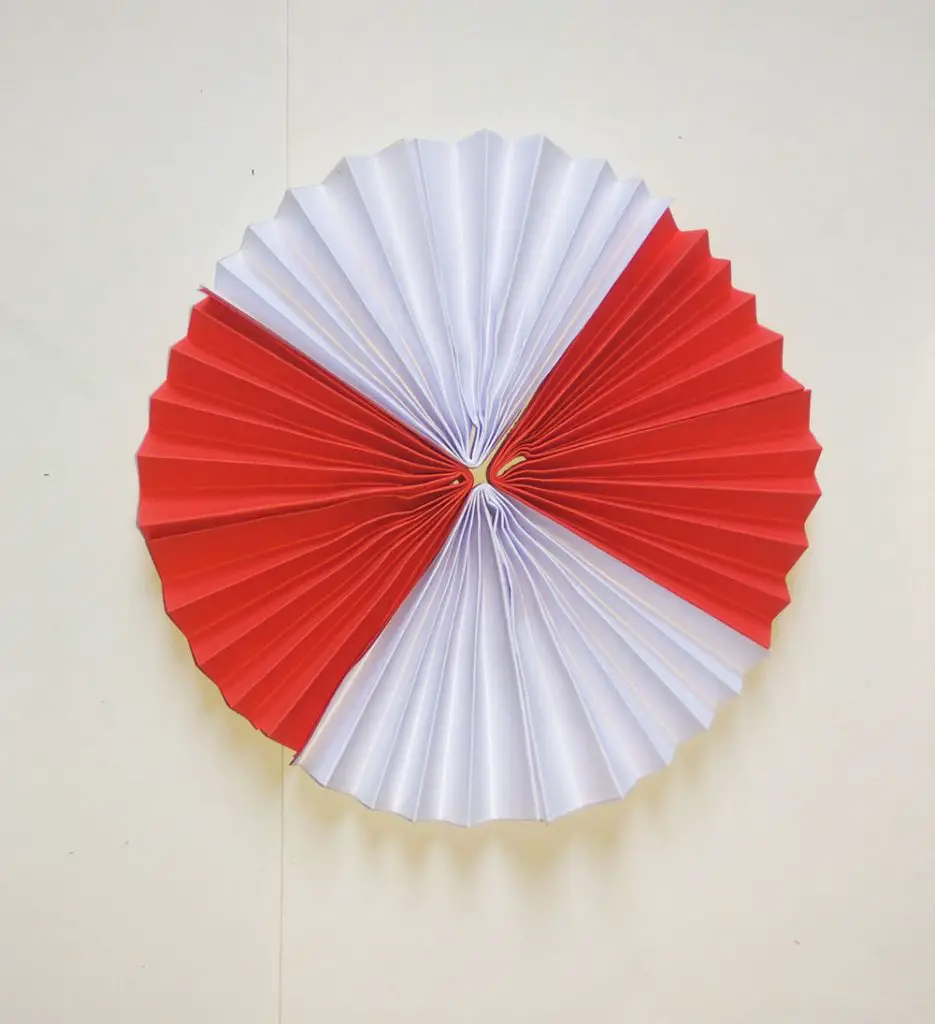 Step 05: Stick a paper quilling star in the center of the decoration.
Paste the paper star we took in the middle of the circle.
(How to make a paper star is in my paper quilling category for those who need it.)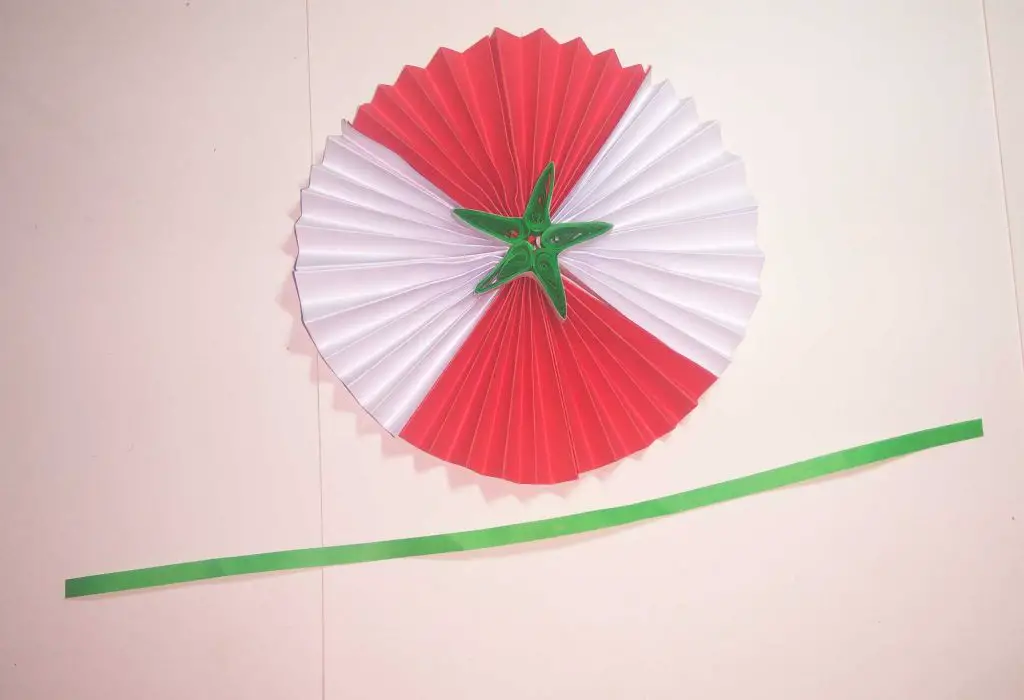 Step 06: I was finishing and making a Christmas decoration.
Finally glue the string or paper strip we took to hang as shown in the picture.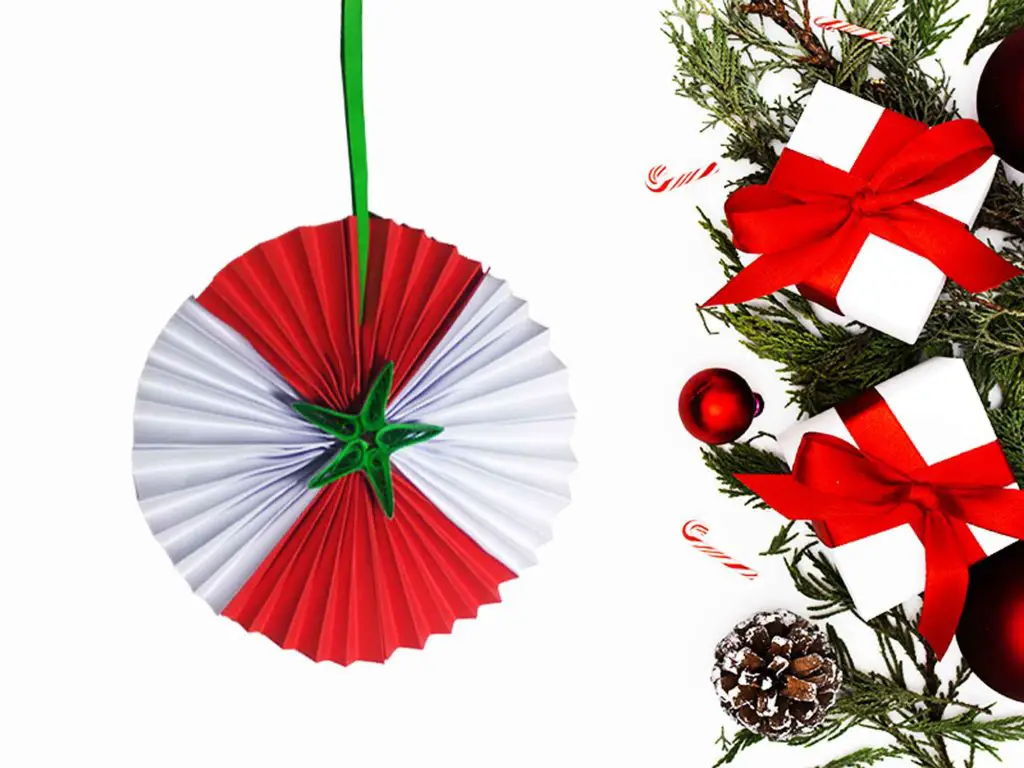 Should be considered: I glued the paper star, and you can paste something you like to make the decoration beautiful.
If you have something unclear, don't forget to watch the video below. Thank you.
Continue Reading…
How to make a small paper quilling flower
How to make Christmas tree with paper
How to make paper quilling stars