Paper quilting is a fancy design made using paper and rolled up. This is a paper quilling flower that I created for you. I hope you like this paper quilling too.
I will bring you more new designs in the future.
How to make a small paper quilling flower?
What you need:
Quilling paper pen (you can even do it by hand without a quilling paper pen. It would be nice to have a quilling paper pen)
Paper strips
Glue
Quilling board (there is no need for a quilling board)
A bead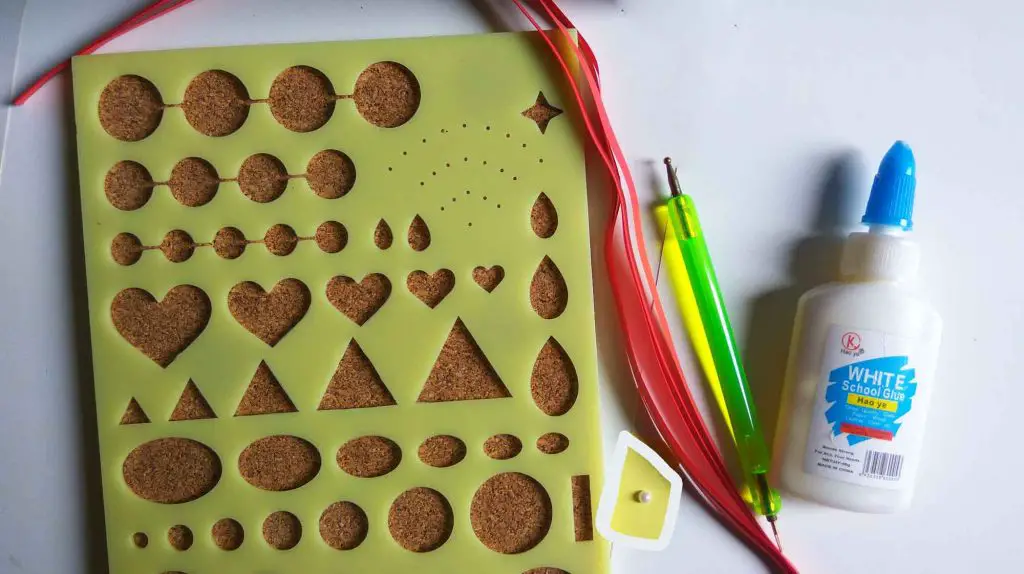 Way of the making
Step 01: Roll out a strip of paper to make a flower.
First, take six strips of paper in any color you like.
The flower we make has six petals. You can also increase the petals and make the flower differently.
Let us now see how to roll a strip of paper to make a flower petal.
Take the quilling pen, place a corner of the paper strip in the opening, and press your finger on it.
Then rotate the paper pen with the other hand.
I have put in the photo how to roll the paper strip.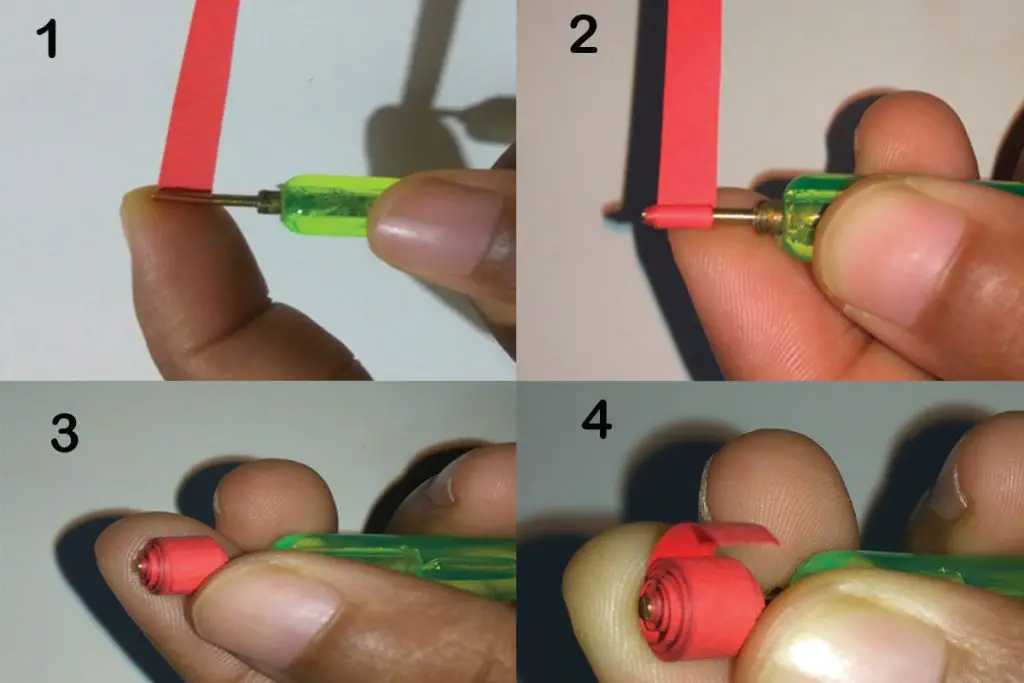 Step 02: Adjust the flower petals to the required size.
Roll out all six strips of paper using a paper pen. Place the rolled strips on the rounding board (shown in the picture) and create the desired shape.
Make all the paper strips into a round shape.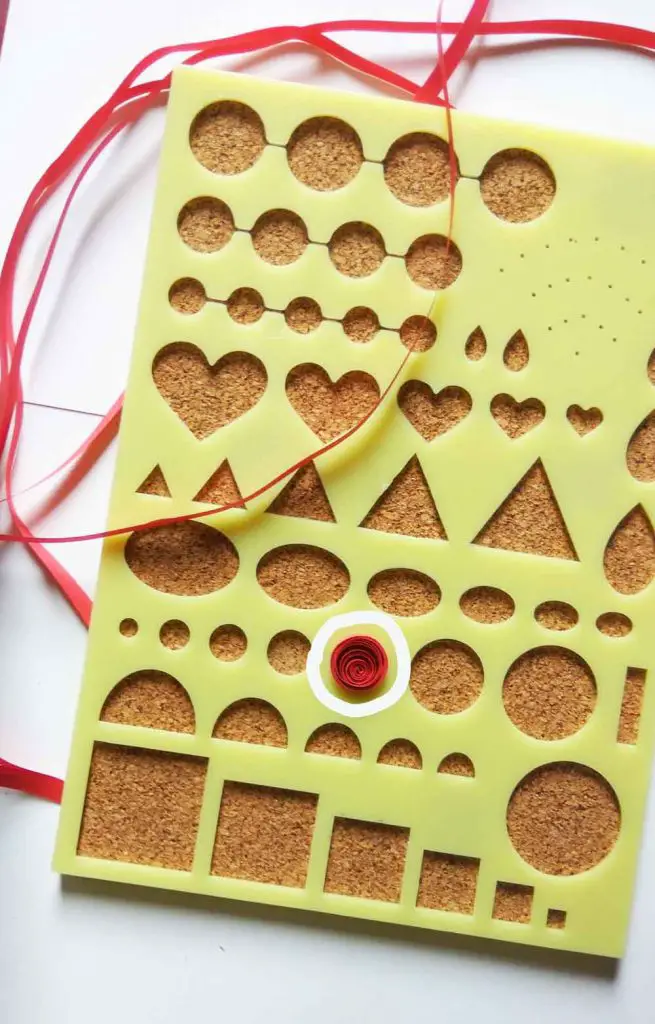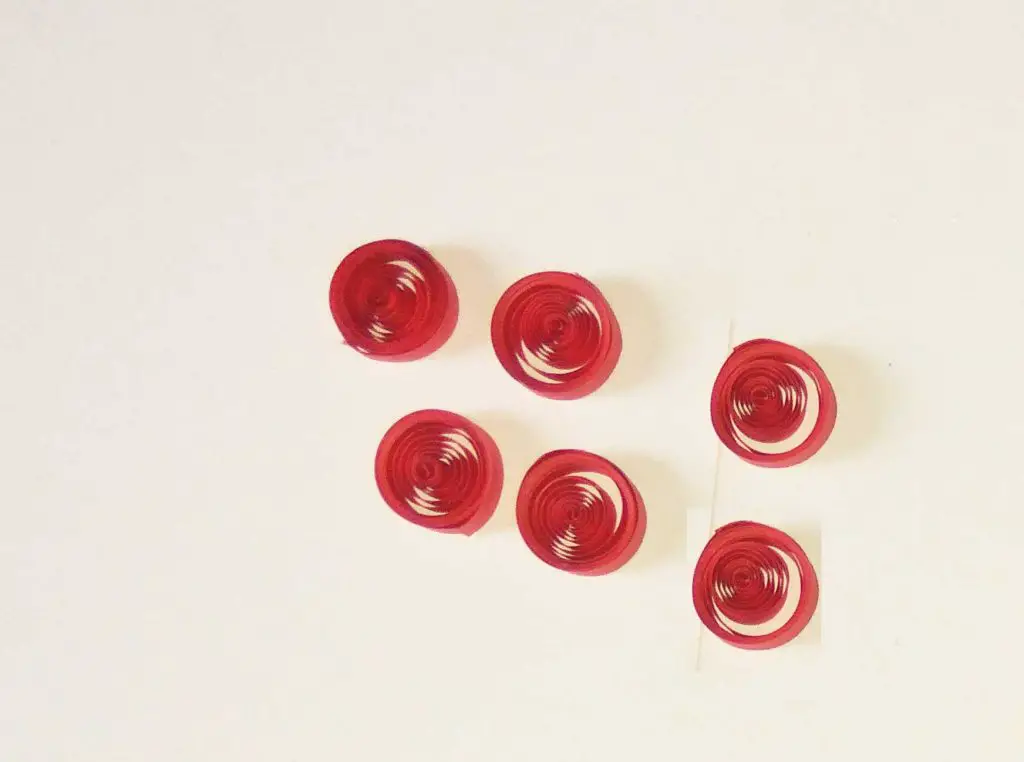 Step 03: Getting the shape of the flower petals.
Now we are going to make flower petals from the paper strips we made.
The flower petal is made by holding one of the first circles of paper and holding it with both hands (using two fingers of both hands). Grab it with your fingers and press it to the left and right.
Make all six flower petals, as shown in the image below.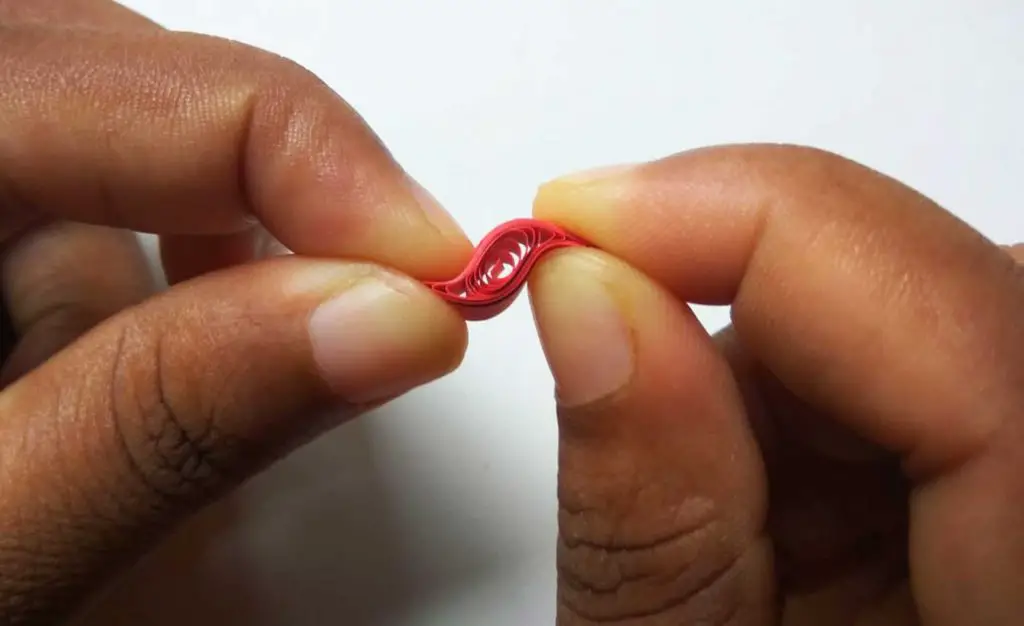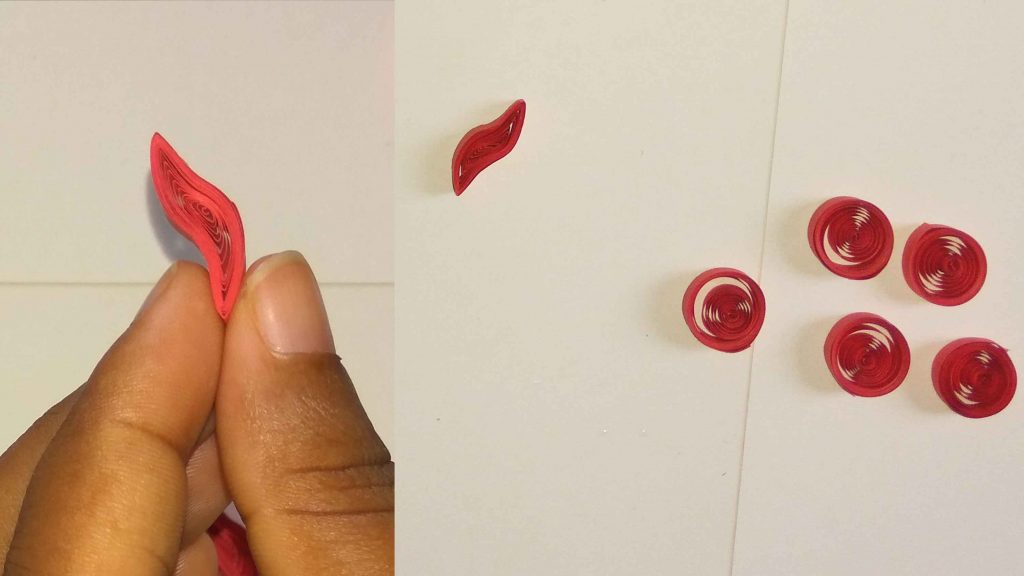 Step 04: Let's add flower petals and make flowers
Now we are going to make a quilling flower. Stick the six flower petals we created together.
Add the prepared flower petals and make a flower.
Step 05: Finishing the flower
Stick a bead in the center of the flower (where the petals meet).
You made it like this, didn't you?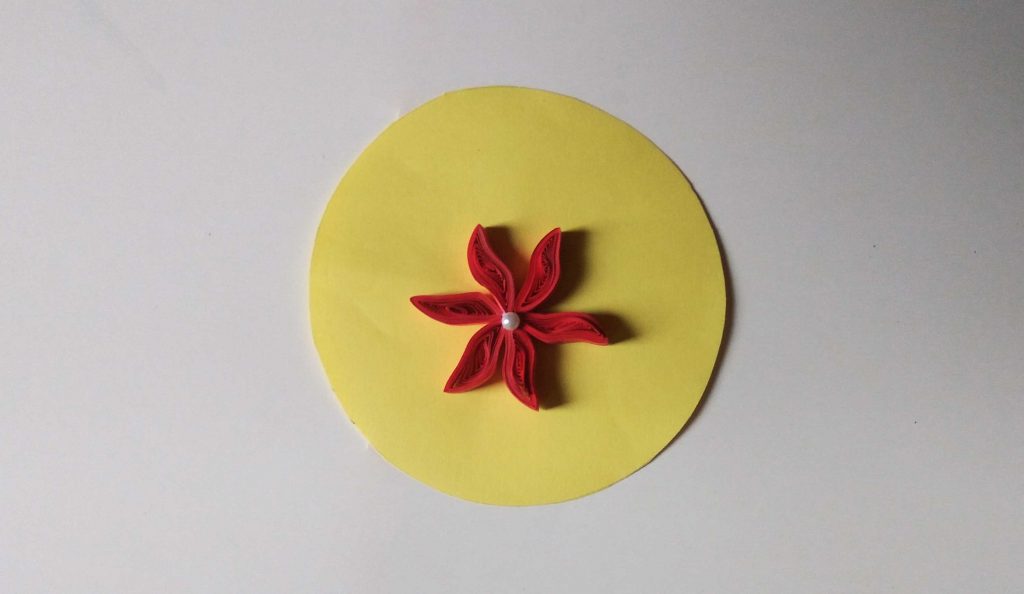 If you have something unclear, don't forget to watch the video below. Thank you.
Continue Reading…
How to make paper craft butterfly?
How to make a honey bee paper craft