I make a quick and easy Halloween paper bag for the upcoming Halloween party.
For Halloween, we can see a variety of fancy bags and different types of masks for adults and children alike. The streets and houses are full of ghosts walking streets, so Halloween is just a horrible night.
So, to help you get ready for that day, I'm going to teach you how to make this Halloween bag.
How to make halloween paper bags
Now let's see how to make this Halloween bag and what we need for it.
What you need:
You do not need a lot of things to create this Halloween bag.
We make this Halloween paper bag using a few things you can easily find at home.
First, we need orange paper and black paper. We do not need completely black paper. It is enough to have a small piece of paper.
We also need a pencil, scissors, glue, and a ruler
Here are the things we need to do to create our paper bag.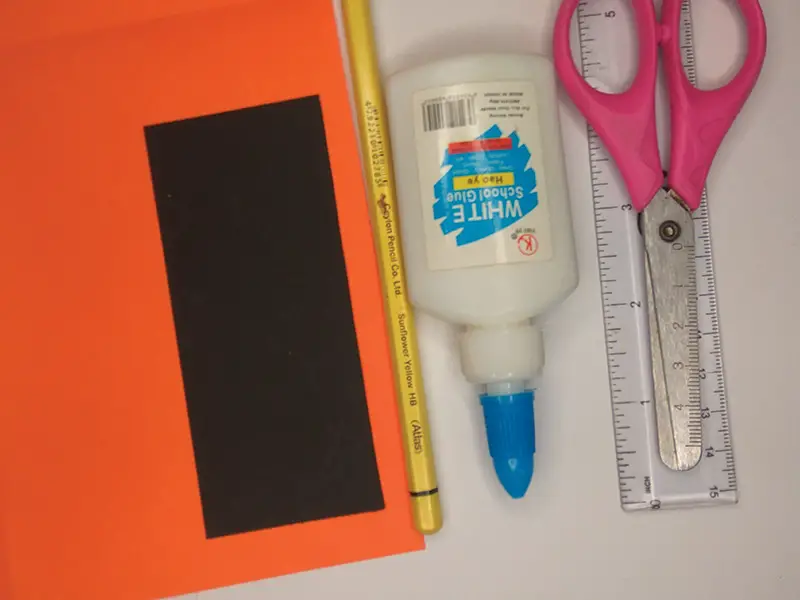 Way of the making
Everything you need to create a Halloween bag is ready. Let's see how to make this bag.
Step 01 : We make our paper bag out of Halloween orange.
First, fold the orange paper into four.
Cut the folded paper into two halves.
Fold one part in half.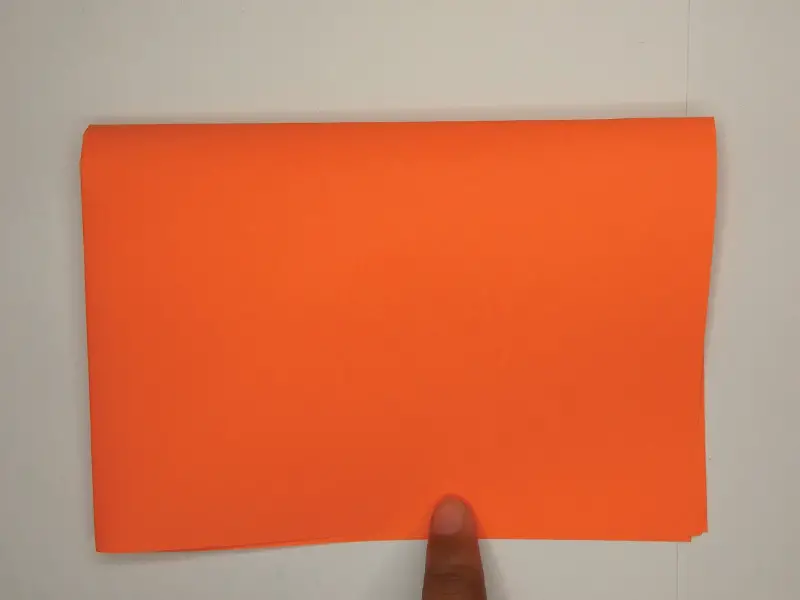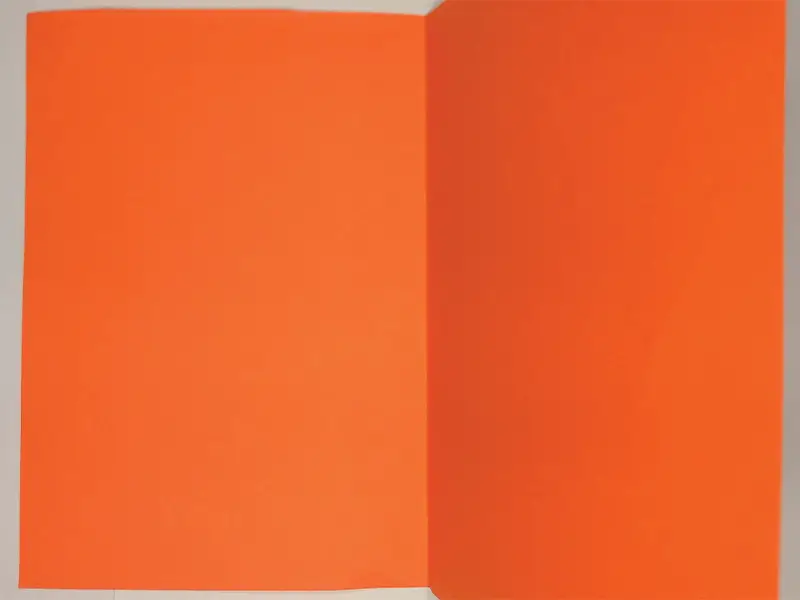 Step 02: Draw half a circle on the folded paper.
Cut the drawn circle in half.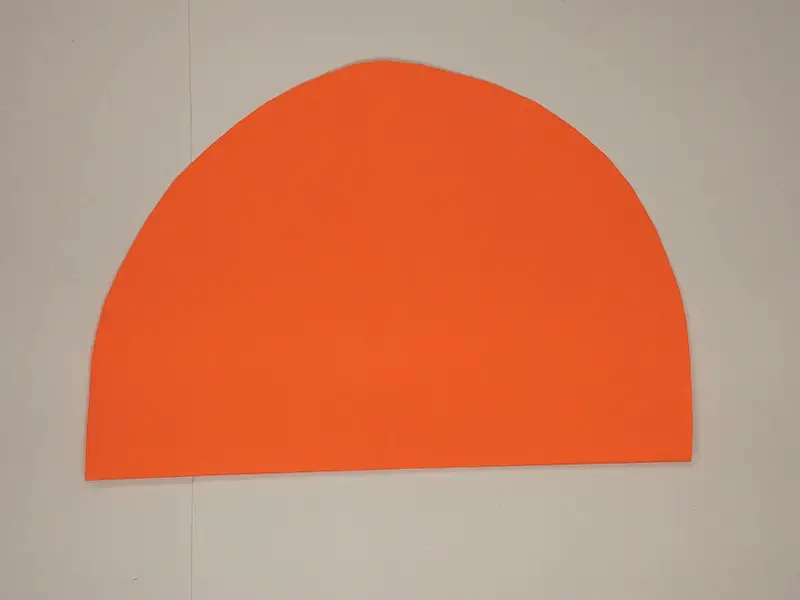 Step 03: When the cut circle is half-open, That should cut the circle in the shape of an egg.
Cut the egg shape into two halves.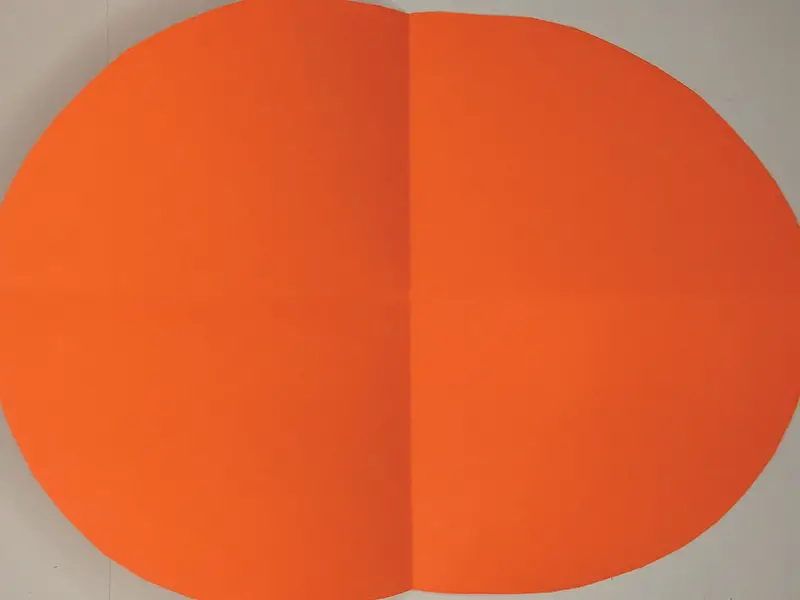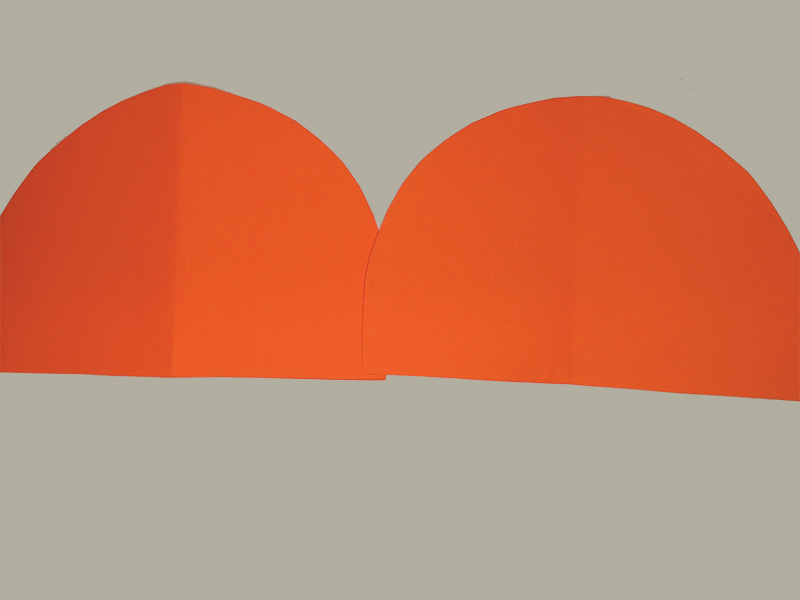 Step 04: Then cut a strip of orange paper about 2 inches wide.
Cut a strip equal to the circle's length so that the strip is glued around half of the eggs we cut initially.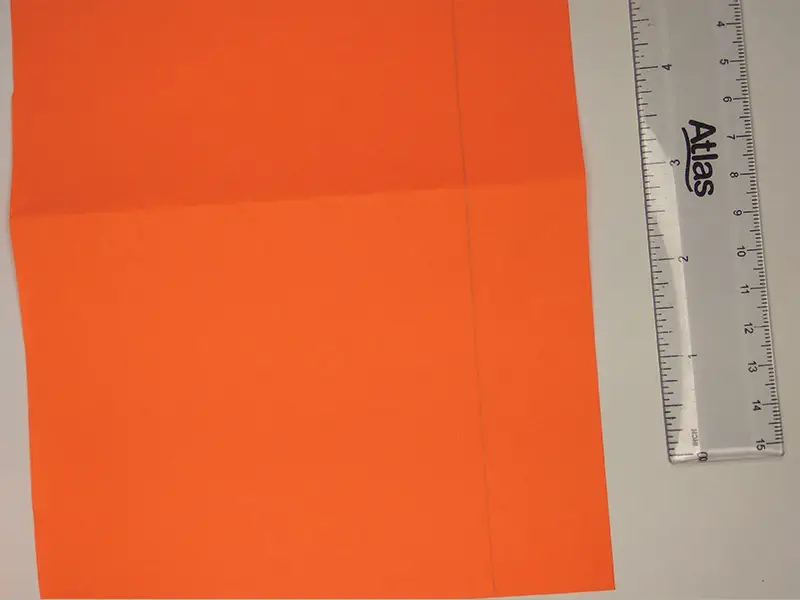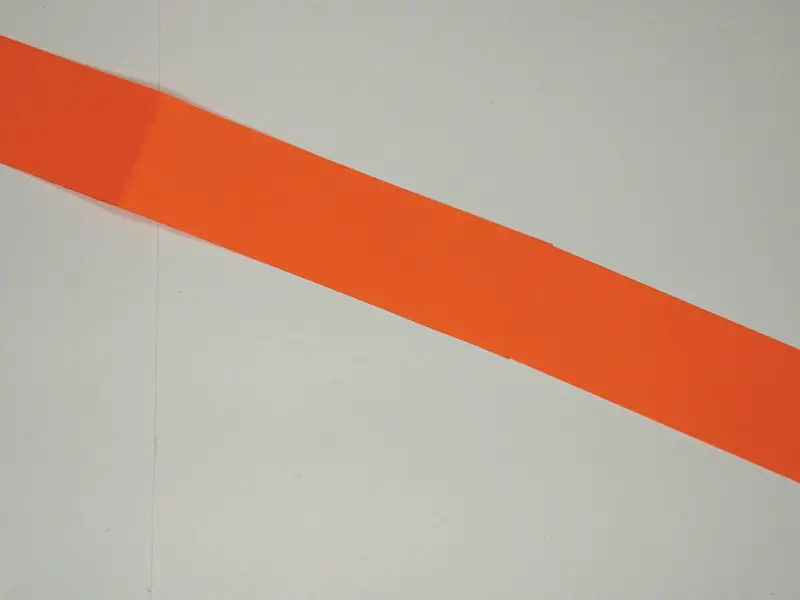 Step 05: Fold two small strips on either side of the orange cut strip.
The two strips should bend very small.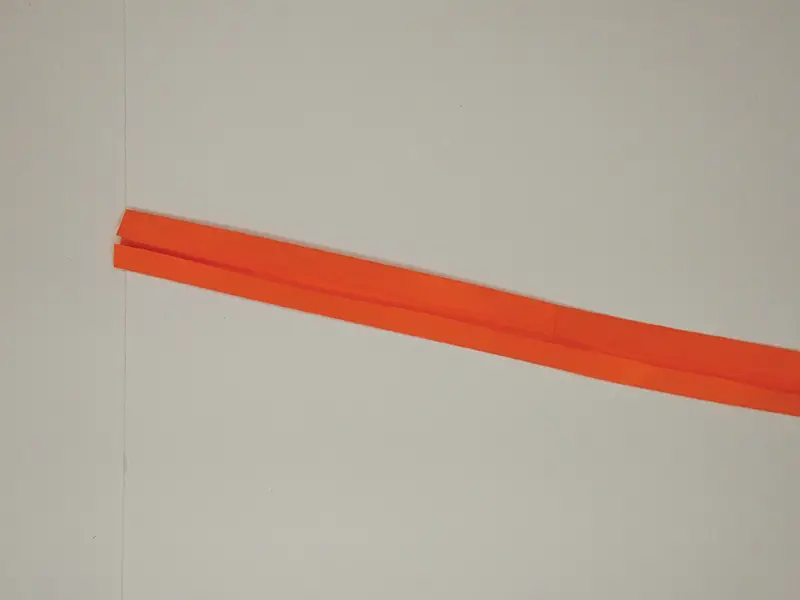 Step 06: After folding the two strips of orange ribbon, take the two half halves we cut and glue them together with the folded strips. Place the two half halves on either side of the folded strips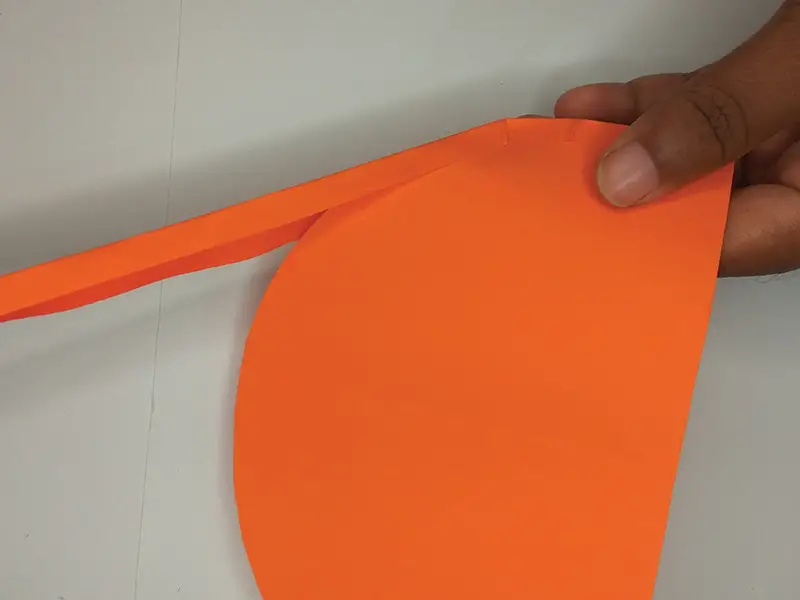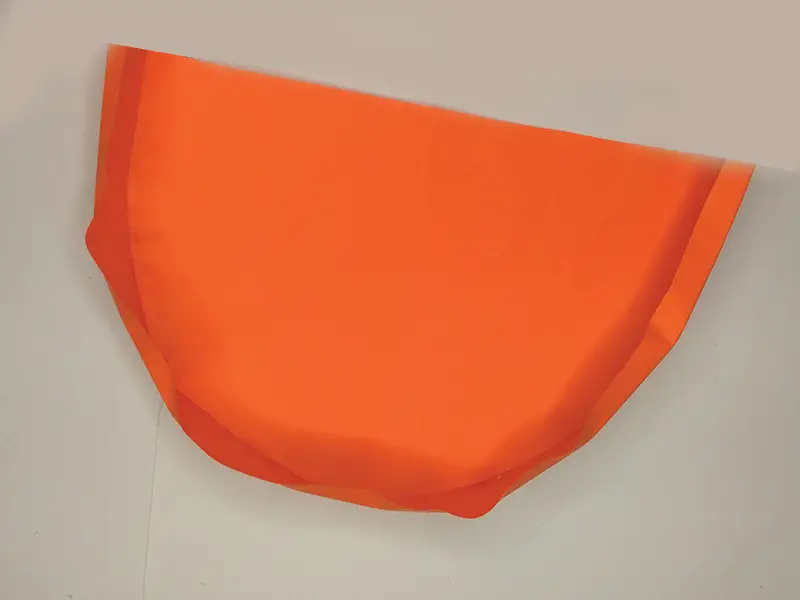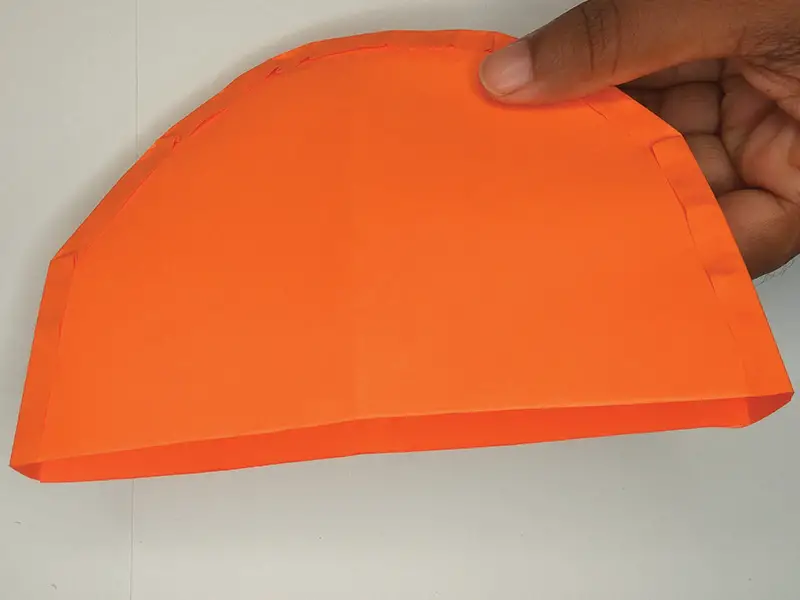 Step 07: Then cut a small box out of black paper.
Fold the cut box in half.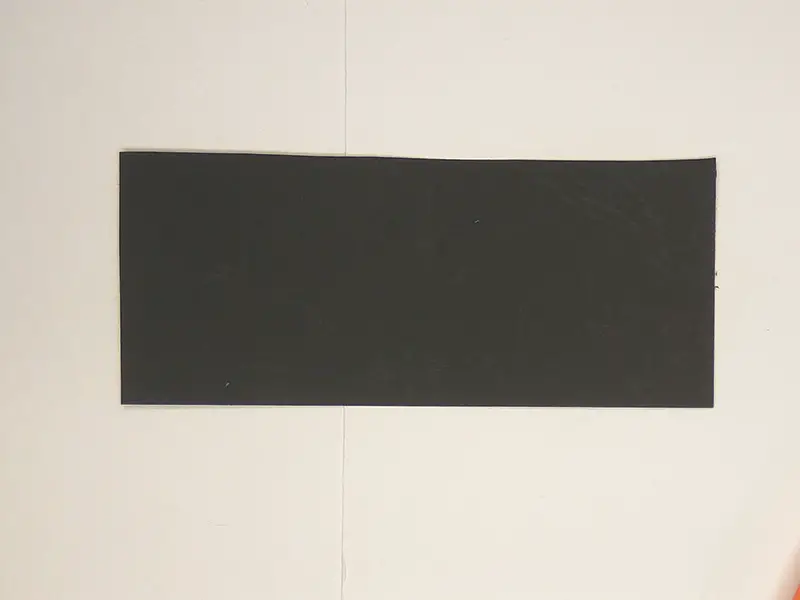 Step 08: Draw three small triangles on the folded black paper. Draw two-thirds of the triangle a little larger. (For eyes and nose)
Then draw a mouth the way you like.
Cut out all of the drawn parts.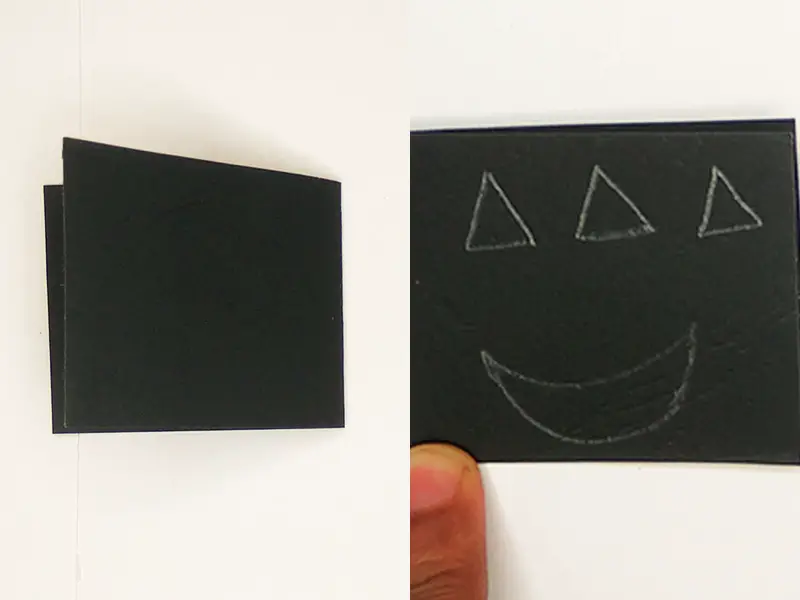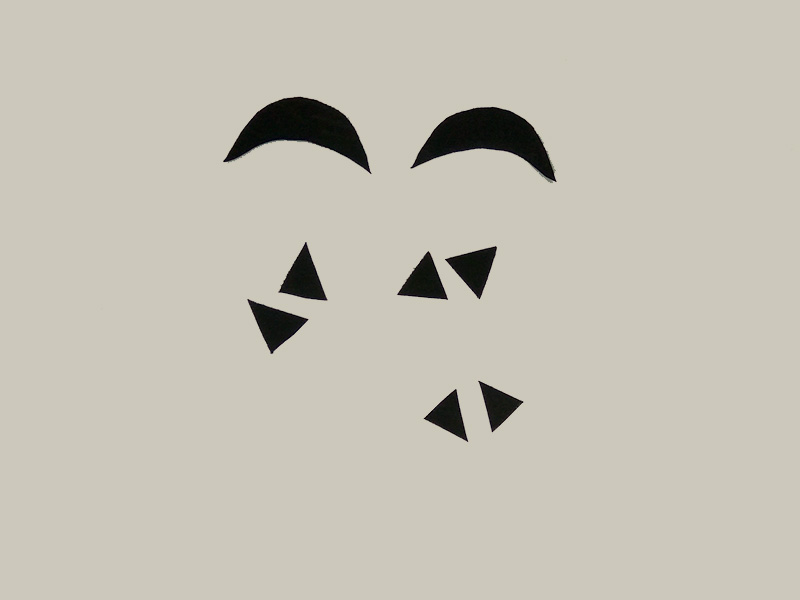 Step 09:  Paste all the cut eyes, nose, and mouth into the bag we made.
It should stick to both sides of the bag.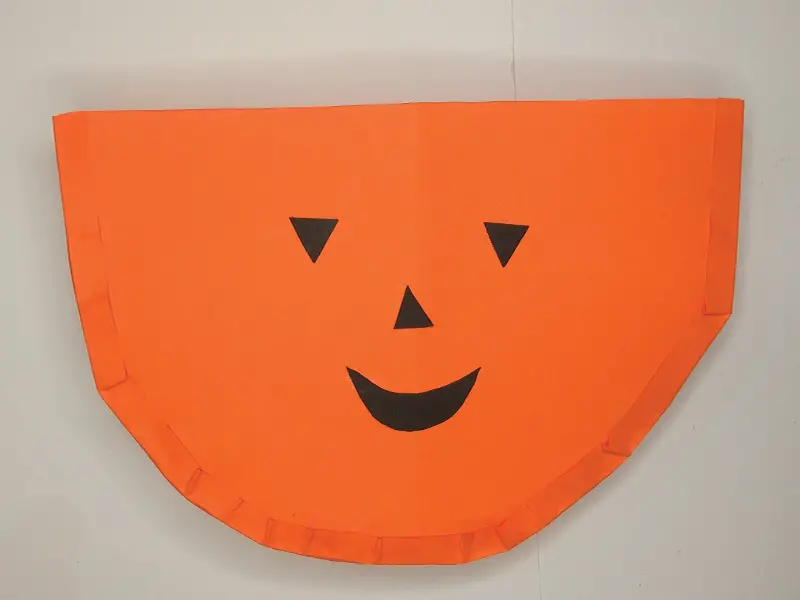 Step 10: Then cut two orange strips about two inches wide.
(For the belt on the bag)
Glue the cut straps to the sides of the bag so that it can be hung by hand.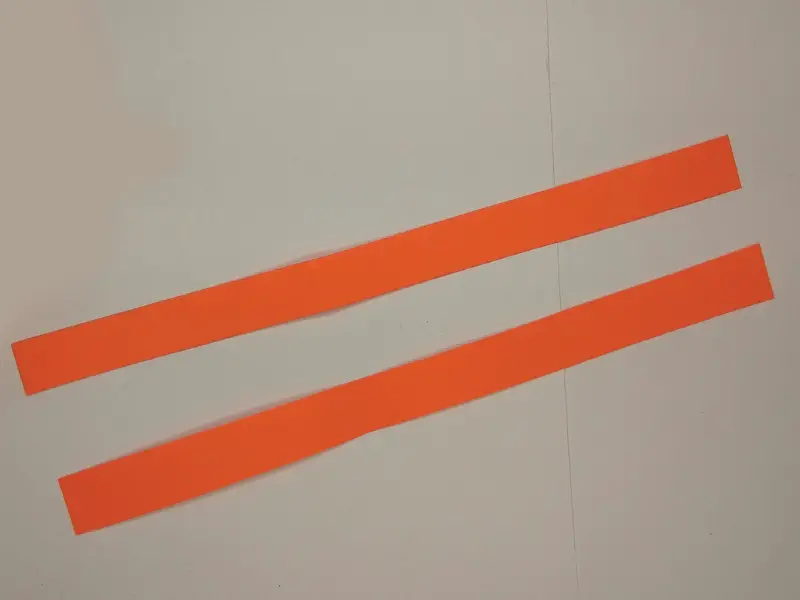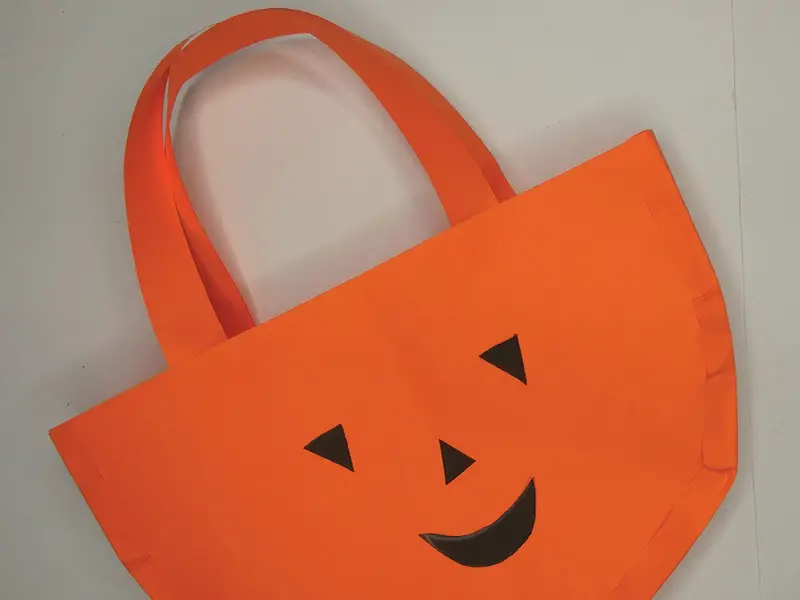 Finished : Now we know how to make a paper bag for Halloween.
This time for Halloween, try making a Halloween paper bag like this.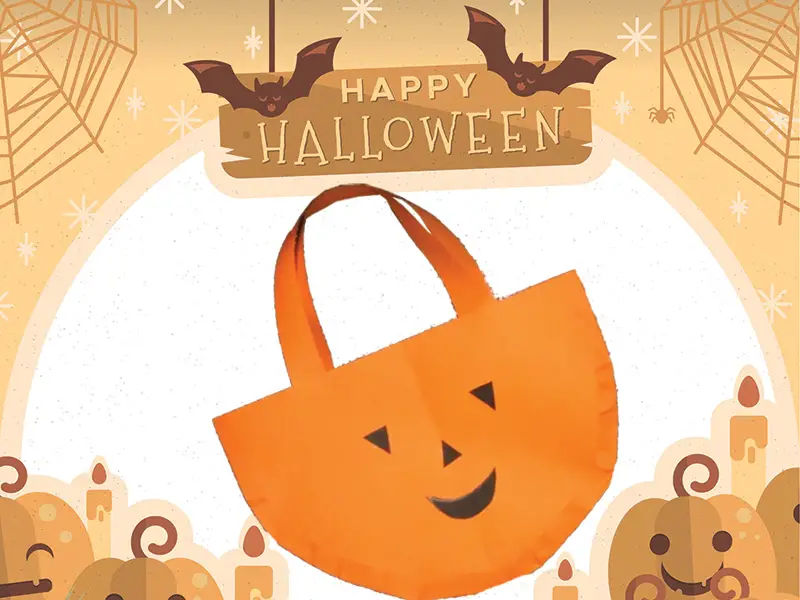 If you have something unclear, don't forget to watch the video below. Thank you.
Continue Reading…
How to make halloween pumpkin with paper
How to make Christmas tree with paper?
How to make Christmas decorations
How to make paper quilling stars